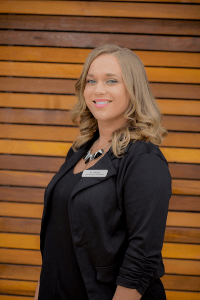 Aly, Chiropractic Assistant
I've been a part of the Innovative family since February 2012. My favorite part about my job would easily be the relationships I build with the patients. I get to guide and support them through-out their care. I love watching the positive changes they make!
On a personal note, I love to play soccer and softball and hang out with my big family.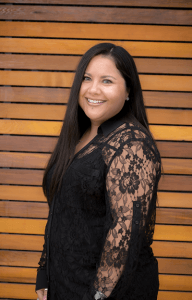 Fernanda, Insurance Specialist
I have been working for Dr. Marshall since August 2002. I am married with 2 children, one of the things that I love when coming to work is the positive atmosphere that vibrates when you come in the door. I love to help people and love to see when they achieve positive health goals.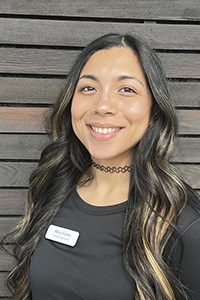 Alicia, Rehab Specialist
Alicia has been part of the rehab department since March of 2022. She's originally from Nampa, Idaho, where she studied exercise science at CWI. Gaining more experience and knowledge in the field, she's been able to teach patients about movement and exercise to help them reach their goals. Her favorite hobby is being in the gym, and finding ways to be outdoors to stay active with her husband and dog.
Michael, Personal Trainer
Michael is a passionate trainer who brings years of experience and a unique perspective to rehabilitation. Michael competed gymnastics at an elite collegiate level for University of Washington Men's gymnastics. After his gymnastics career he turned his efforts towards helping the next generation of athletes and was trainer for the team for years. His time as a trainer has taken him around the world with multiple sport disciplines. Michael continues to love living life in an active role by avidly surfing the PNW coastline, paddle boarding and early morning gym sessions. Currently, Michael is working towards finishing his bachelor's degree and pursuing a doctorate in chiropractic.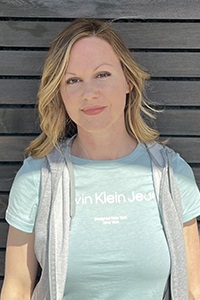 Angela, Personal Trainer
Angela is a personal trainer who received her certification from the National Academy of Sports Medicine in 2021. She has also received her group instructor and health coach certifications through the Athletics and Fitness Association of America. She is currently working as an athletic trainer in our office, assisting patients with corrective exercises and performing soft tissue work. She has also been working at the YMCA as a personal trainer since 2021.
Angela has a holistic approach to health, recognizing that the body is more than the sum of its parts. It is a complex system that requires individualized care in order to maintain wellness. She loves helping people make progress in their health journeys.
Angela was born and raised in the Seattle area. She is married and has three amazing children. If she is home, she will likely be experimenting in the kitchen with new healthy recipes. If she is not home, she can be found at church or the gym, where she enjoys heavy lifting, calisthenics, and mobility work.